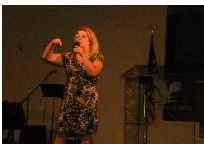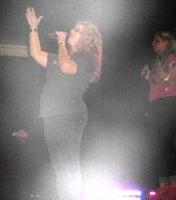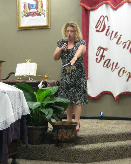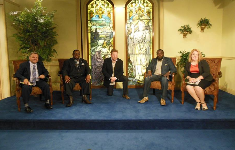 Doveagle Ministries is a prophetic voice in this generation. We are a non-profit ministry organization that goes in as guest ministers "bringing freedom through the power of the word". We are founded on the word of God. It is our heart cry to make 'Jesus as famous as possible'. We are a ministry reaching out to our community, nation, and world by the word of God and the supernatural power of God. We believe for signs, wonders, and miracles. We see ourselves like a bold voice in the world.
o We believe in God the Father, God the Son, and God the Holy Spirit (Romans 1:20)
o God created everything (Genesis 1)
o The Bible is the Word of God (2 Timothy 3:15-16)
o Mankind was in need of a savior. We've all sinned. (Romans 3:23)
o There is a devil roaming around on the earth seeking who he can devour, but we as believers have authority over him and all the demons.(1 Peter 5:8)
o Jesus redeemed us from Hell. (Romans 5:6)
o God wants His children restored, and to return home to Him. He loves them!(John 3:16-17)
o It is God's design and desire to restore communication with His children. He loves to speak to them through the word of God, on a daily basis and sometimes through a prophetic voice. (John 10:27, Isaiah 30:21)
o We are endeavoring to fulfill the commission Jesus gave to His disciples (Matt 28:19)
o By the stripes of Jesus we ARE the healed of the Lord (1Peter 2:24, Isaiah 53:5)
o We trust God for signs, wonders, and miracles. (Acts 2:43, Acts 5:12)
Jesus will return one day for His people (Philippians 1:6 Revelations)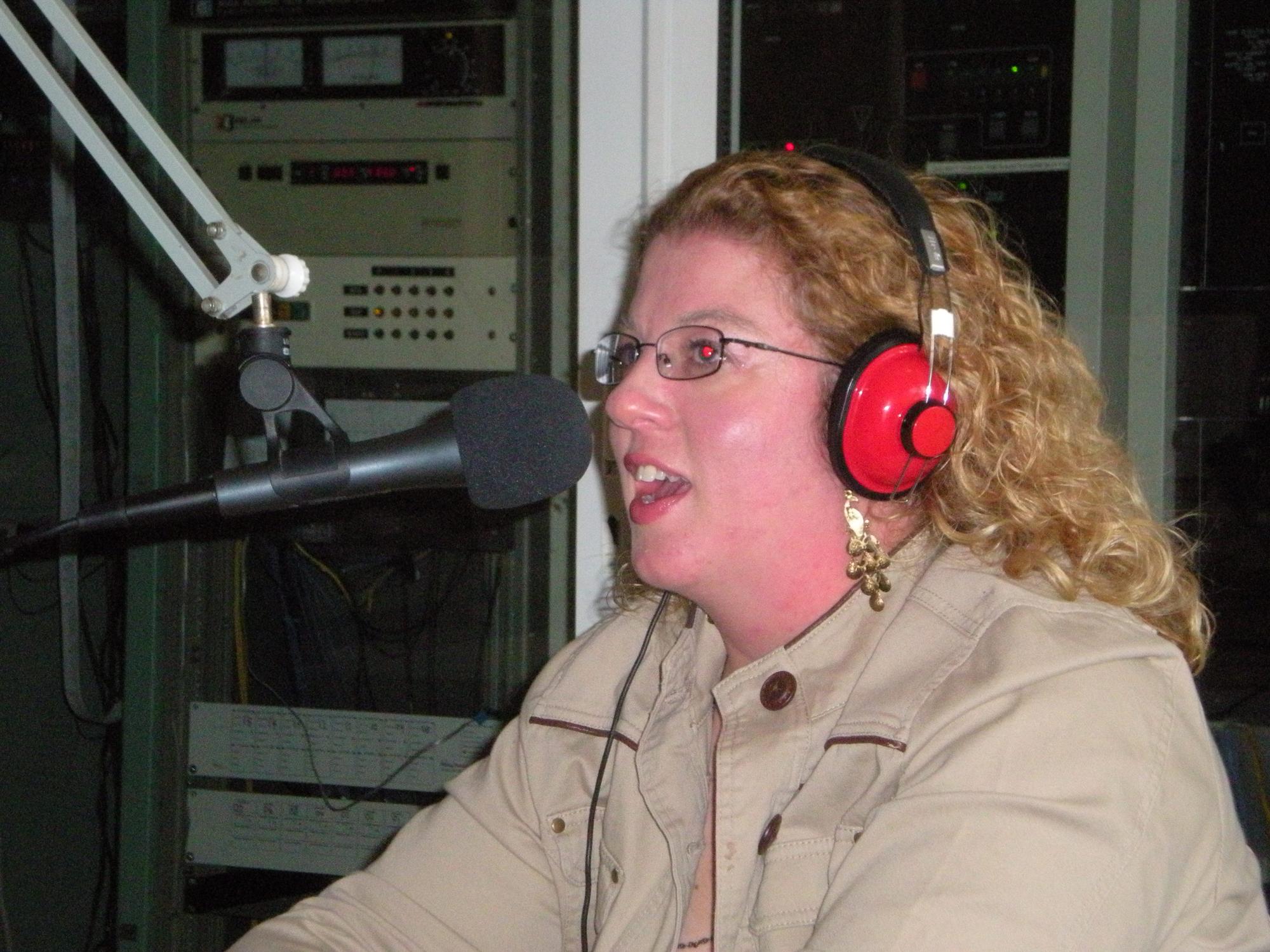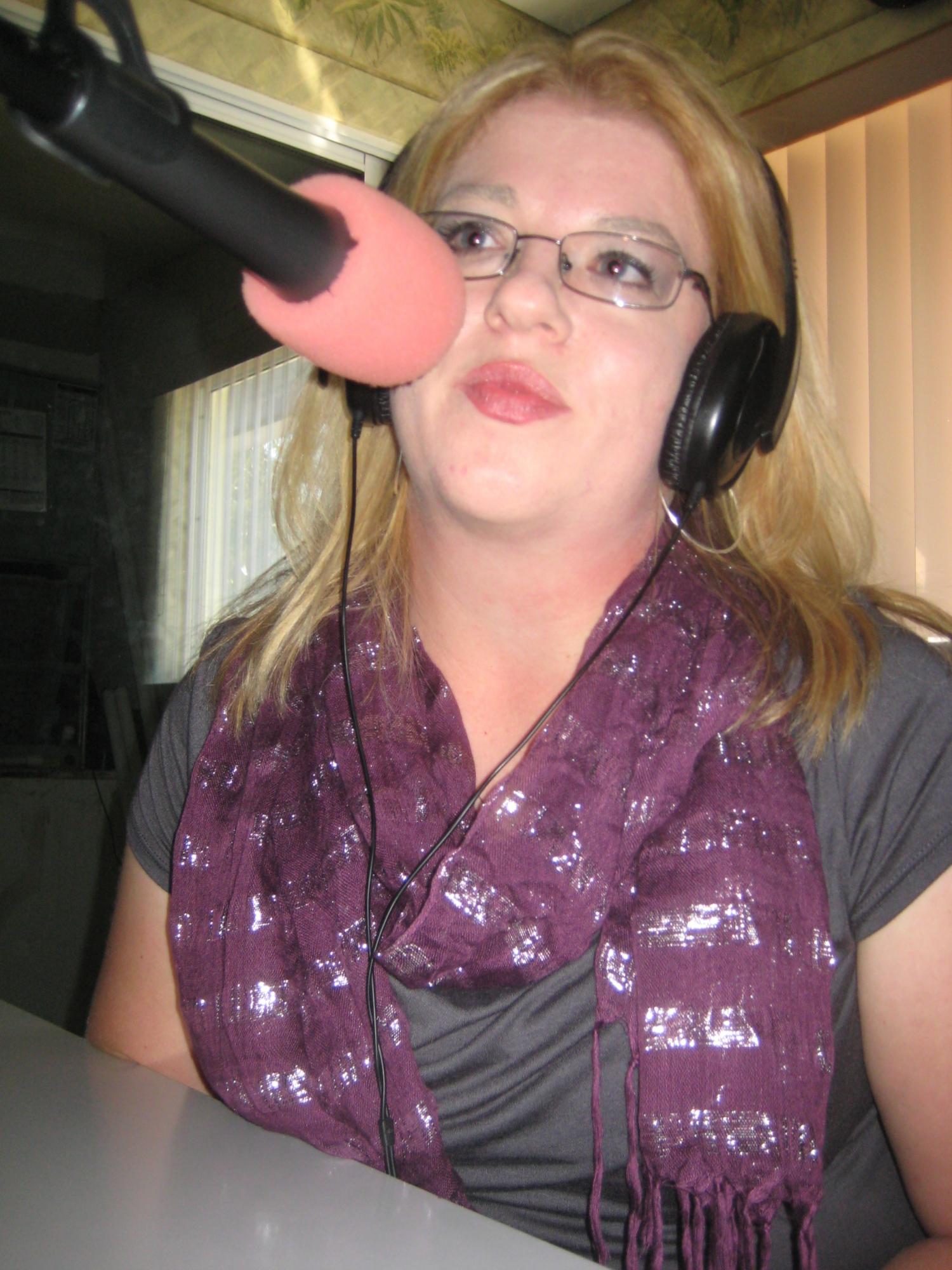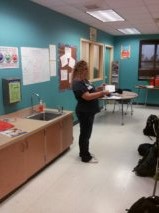 This is a paragraph. Double-click the text box and begin editing. Use the text editor to customize your text. It's that easy!
In order for us to continue to do what we do, please consider donating. Thank you very much.